Virtual Student Experience Days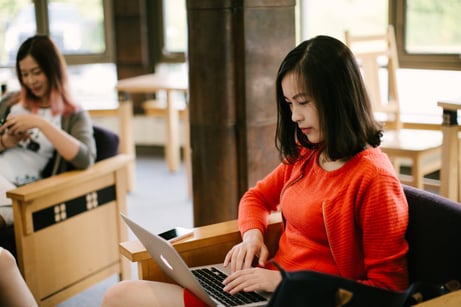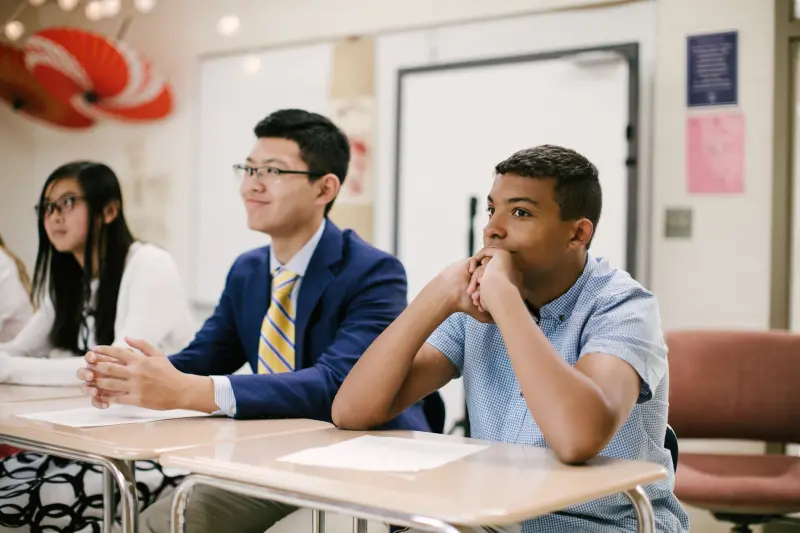 Now you can experience a day-in-the-life of an LCA student from home! Virtual Student Experience Days are a great way to meet LCA students and teachers and see our school day in action.
During that time, your student will:
Be paired with a current LCA student host
Meet classmates and teachers
Experience LCA classes firsthand
Fill out the form to get started!
By clicking "Submit," I consent to being contacted by Lexington Christian Academy. I understand that I can opt out of communication at any time.